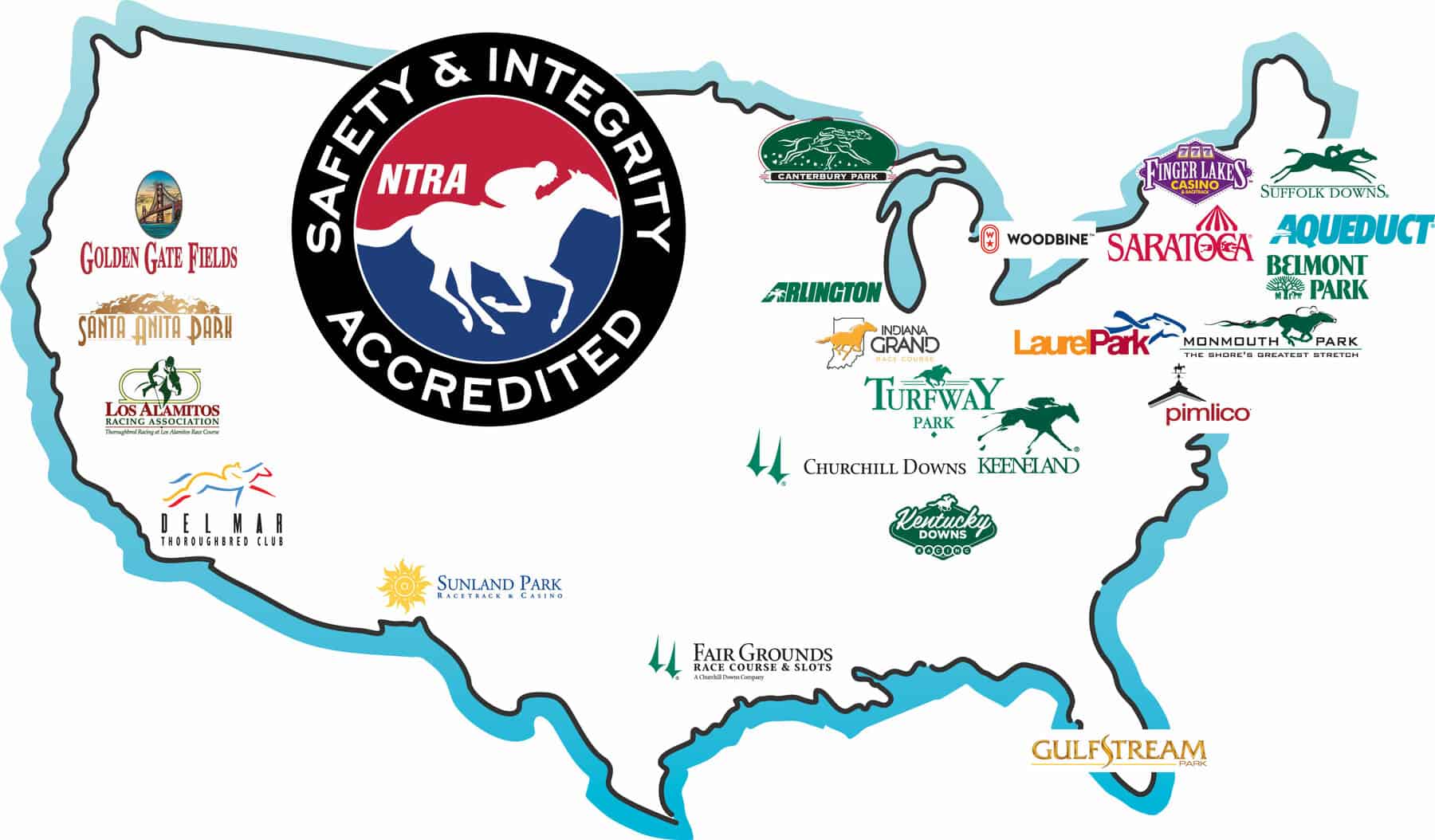 Safety and Integrity Alliance
The health and safety of our human and equine athletes and the integrity of our sport are horseracing's top priorities. The Safety & Integrity Alliance is horse racing's key mechanisms for implementation of important safety and integrity initiatives on a uniform basis nationwide.
Alliance racetrack accreditation standards cover six broad areas:
Alliance Partners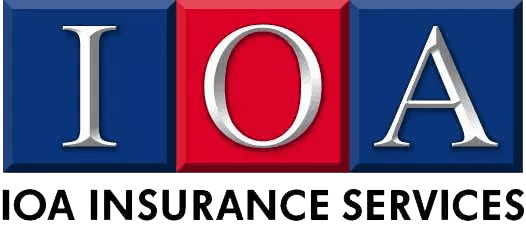 Additional Support Partners
Racetrack Safety & Integrity Code of Standards
The NTRA Safety and Integrity Alliance Code of Standards lists all standards with which accredited racing facilities must comply. Each year's Code contains new standards and protocols, thereby continuously raising the bar for accreditation, compliance and excellence in racing.
Application for Accreditation
Racetracks must complete an application and undertake an on-site inspection as part of the Alliance accreditation process. The application covers the following areas: (1) injury reporting and prevention; (2) safety equipment and a safer racing environment; (3) medication and testing; (4) health and safety of jockeys; (5) aftercare of equine athletes; and (6) wagering security.
Test Barn Chain of Custody & Procedures

AAEP Race Day Injury Management Guidelines
AAEP Biosecurity Guidelines
Reynolds Bell
NTRA Board of Directors
Thoroughbred Owners and Breeders Association
Dr. Dionne Benson
Racing Medication and Testing Consortium
Dr. Jeff Blea
American Association of Equine Practitioners
Alan Foreman
Thoroughbred Horsemen's Association
Mary Forney
Thoroughbred Owners of California
Craig Fravel
NTRA Board of Directors
Breeders' Cup
Eric Hamelback
National Horsemen's Benevolent and Protective Association
Alex Waldrop
National Thoroughbred Racing Association
Steve Lym
The Stronach Group
Ed Martin, Jr.
Association of Racing Commissioners International
Katherine McKee
Keeneland Association, Inc.
Cathy O'Meara
The Jockey Club
Dr. Scott Palmer
New York State Gaming Commission
Martin Panza
New York Racing Association
Dr. Mary Scollay
Kentucky Horse Racing Commission
Hank Zeitlin
Thoroughbred Racing Association
Mike Ziegler
Churchill Downs, Inc