March 4-5, 2019
Gulfstream Park

A first of its kind, two-day continuing education conference for regulatory and official racetrack veterinarians.
Presented by RMTC and NTRA Safety & Integrity Alliance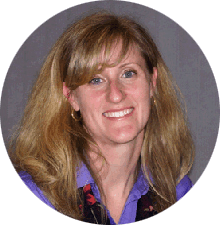 "Regulatory veterinarians hold a unique position in the protection of the health and welfare of the horse. The goal of this CE is to provide training directly related to their mission."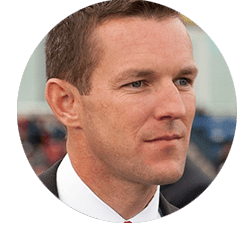 "Consistency of protocols across North American racing is critical to protect the welfare of the traveling horse. It is therefore crucial that every track and regulatory authority ensure their veterinarians participate in this one-of-a-kind event."
#RegVetCE Registration
Participation in #RegVetCE is limited to active official vets employed or sponsored by a racetrack or regulatory authority. Select additional participants may be admitted at the discretion of organizers.
Registration is $300/person. The registration deadline is February 1, 2019.
AGENDA
The agenda was developed by the RMTC and the NTRA Safety & Integrity Alliance in collaboration with a committee of Equine Medical Directors and racetrack veterinarians.
Approval for veterinary CE credits is anticipated in advance of the conference.
Day 1 – March 4
coming soon
Day 2 – March 5
coming soon