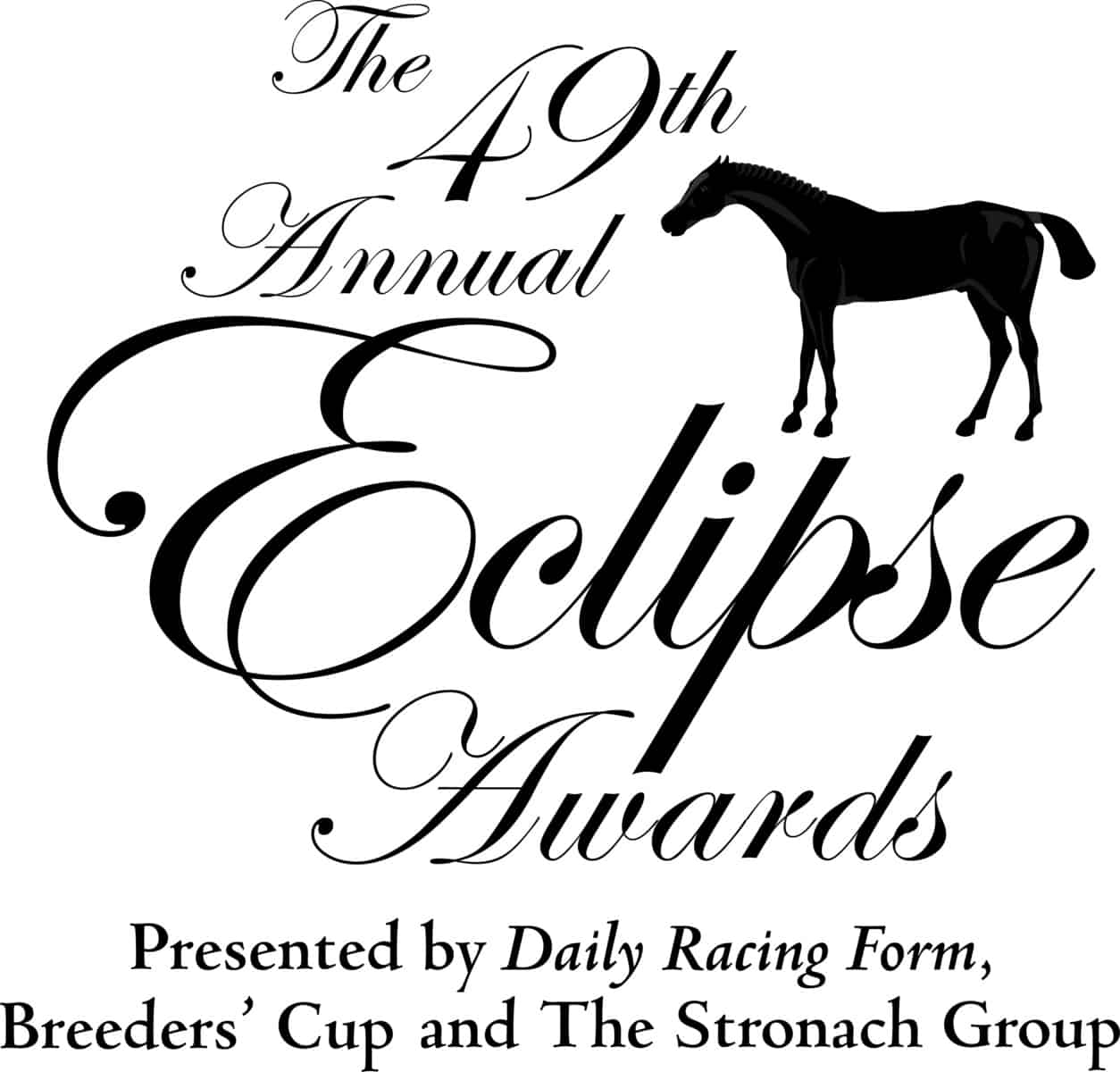 The National Thoroughbred Racing Association (NTRA), in conjunction with Daily Racing Form and the National Turf Writers And Broadcasters are now accepting applications for the 2019 Media Eclipse Awards. The media awards are presented by the NTRA, Daily Racing Form and the NTWAB for outstanding achievement in media coverage of Thoroughbred racing.  Eclipse trophies will be presented to the Award winners at the 49th annual Eclipse Awards, presented by Daily Racing Form, the Breeders' Cup and The Stronach Group, on Thursday, January 23, 2020, at Gulfstream Park Racetrack and Casino in Hallandale Beach, Fla.
All submissions must be received by 5:00 p.m. (ET), Friday, November 15, 2019.
Need instruction from Jim G.
Need instruction from Jim G.